Would you dive without the right equipment, in the coatings industry quality control reporting is essential so stay ahead of your competitors and use IRIS Intelligent Reporting System.
Maintain Quality with the Easy-To-Use Professional Painting Inspection Report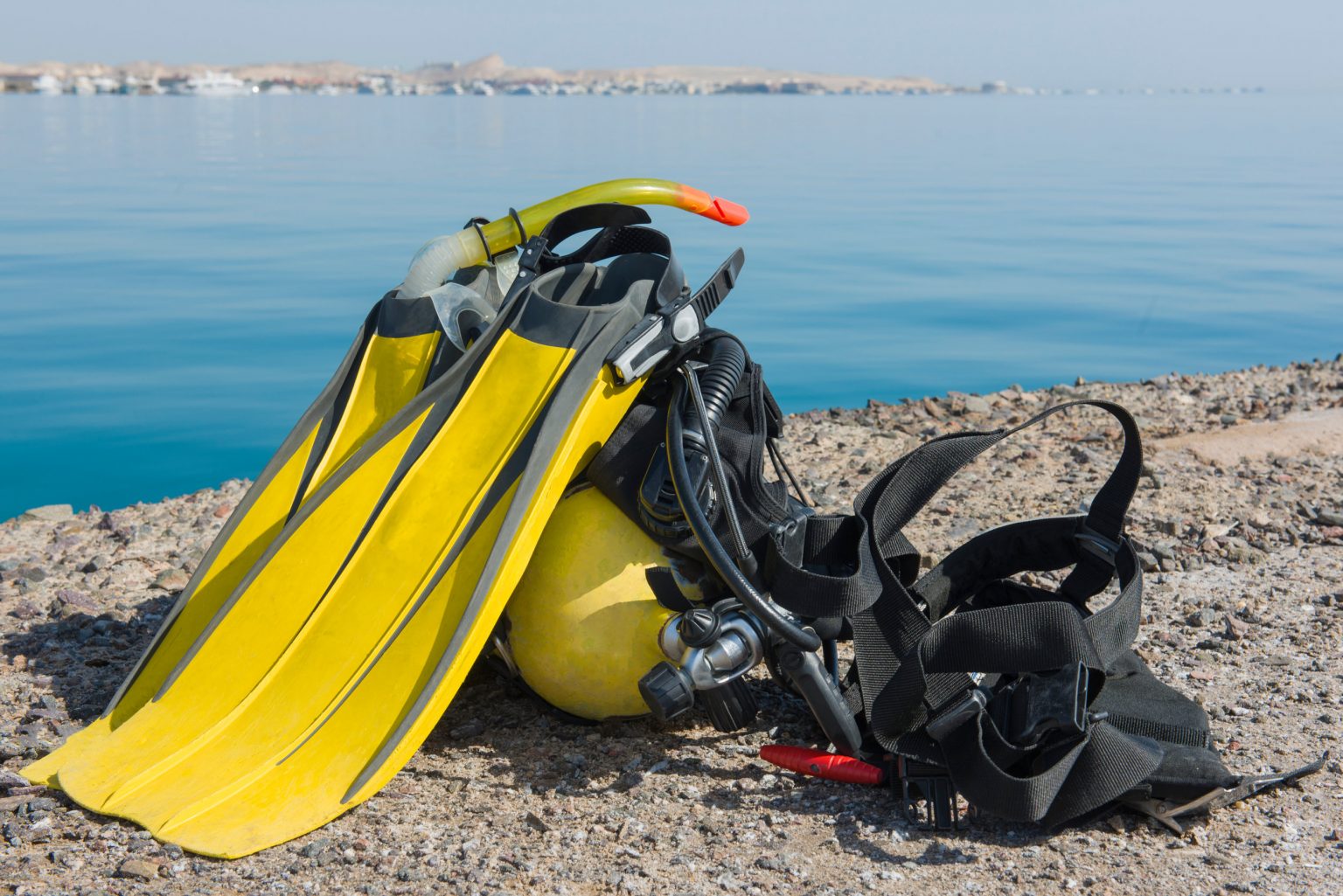 Consistent, Compliant Quality on All Devices
Success in the protective coatings industry is becoming more reliant on the ability to maintain quality of painting inspection reports. Clients expect this essential paperwork to be delivered to the same standards of quality, consistency, and compliance every time.  
Coating contractors and inspectors are under increasing pressure to meet these expectations – and it's hard, time-consuming work. 
If only you could compose a painting inspection report that ensured quality was maintained. Wouldn't it be even better if each report were delivered in the exact same format, too, so that the reader knows exactly what to expect – and that the report conformed to international standards?
It's probably too much to ask for a system that would do all this for you, and save you time, reduce your costs, and that is easy to use.
Say hello to IRIS. The digital painting inspection report technology used by contractors and inspectors to transform their reporting. 
Industry-leading technology with the power to transform your business
Contractors and inspectors spend a large portion of their time compiling reports. This time could be spent on doing what they do best – their 'real' work. Instead of this, they are expected to transform their notes and photos into reports to share internally or to send to clients. Compiling, collating, and formatting these reports can take hours – and the results are often not as professional as they should be.
IRIS allows all the reporting work to be completed at the touch of a button or click of a mouse. It's safe and secure, fast, and efficient. You can use the system on-site, adding notes and photos that are then auto-formatted into a report template, even if you are offline. As soon as you have internet access, the report can be uploaded and sent to a client.
Saving your reputation by including regulatory changes
Staying updated with changing regulations can be difficult. If you accidently fail to consider new regulations within an inspection report, not only could it invalidate part of the report, or the entire report, it is damaging to your reputation. It also costs time and money to correct.
IRIS helps you mitigate this risk by including regulatory changes as they occur. That's a huge weight off your shoulders.
What can you do on IRIS?
Unlike some other similar systems, IRIS is compatible with android and iOS – so users can access it from all smartphones and tablets, as well as laptops and desktops. Using your mobile device, you can:
Add general site notes
Add photos directly while on-site
Review the report in PDF and send it to contacts
Sign off on the report
Your desktop account links to your mobile device, allowing you to send daily reports from either. If the report needs input from multiple users, these can be set up with the system recognizing unique logins and recording usernames and signatures. This also enables fast and efficient report building when data is added over time, with that data recorded automatically by date.
From the desktop, you can:
Create and send non-conformance reports
Create and send technical queries
Create and send Hand Arm Vibration (HAVS) Reports
Create and send a Completion Certificate
Manage Equipment (such as dry film thickness gauge, ambient conditions gauge, adhesion testing, and porosity testing equipment)
Easy compliance
IRIS enables easy compliance, too. It's simple to add your:
Surface preparation data including testing, selecting ISO, SSPC, and ASTM standards
Paint application session, recording paint manufacturer and product, ambient conditions, batch numbers, application type etc.
Dry film thickness and visual assessment data in accordance with standards
Adhesion and porosity testing data in accordance with standards
Easy to Use
You don't need to be a technical genius to use IRIS. It's plug-and-play, point-and-click functionality makes this digital reporting tool a breeze. 
As it has been developed to use on all smartphones, tablets, and computers, you have no need to learn a set of new tech skills. Its user-friendly functionality means that you could be up and running within minutes.
You build a professional painting inspection report at the workface. No need to spend several hours back at the office compiling reports, downloading and uploading photos, adding notes and data from a handwritten notebook into a Word document or Excel spreadsheet.
To learn more about the benefits of IRIS as your digital reporting tool, contact us today.